JupiterJasper Marketing Mentorship for small businesses.
I support businesses in developing their marketing strategy, structure and style.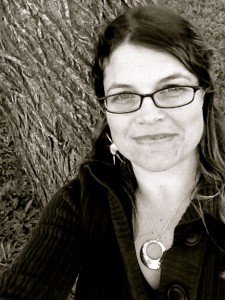 JupiterJasper has supported small businesses with their marketing since 2009. I've worked with electricians, travel specialists, technology consultancies, foodies, accountants, shops, manufacturers, financial whizzes, business and lifestyle support services, solicitors, micro businesses, educators, training specialists, consultants, independent retailers, therapists, gardening gurus, creative agencies and businesses that don't do categories neatly.
I am really passionate about the particular magic and challenges of smaller businesses and I love understanding the detail and differences about each business I work with.
I'm straightforward, challenging and I'll support you in turning your ideas and challenges into marketing strategy that fits with what you are building in your business.
My blog is "Marketing Voodoo", I've launched The Marketing Club (which has it's first workshop in Malvern, UK in July). I provide 1-2-1 Mentorship and a weekly email called '1 Thing to improve your marketing this week'. As the Brand Whisperer, I consult with creative agencies and businesses on commercial identity – building strategy to support brand and experience.
I'm interested in your business. I'll help you to focus.
Let's get inspired about where your business is headed!